Las Vegas Pediatric Dentist – Dr. Todd Baggaley D.M.D.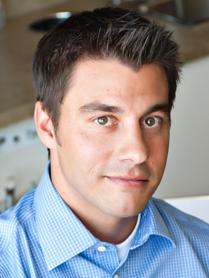 Dr. "B"
The New Wave of Pediatric Dentistry is Breaking over Las Vegas!
Dr. B's Dentistry for Children is dedicated to providing the very best in children's dentistry through preventative techniques, educating our patient families, and by creating a caring and professional atmosphere. At Dr. B's we have the unique training required to cater specifically to the people who matter most in your life: your kids. We realize that going to the dentist may be a frightening experience for your little ones and we pride ourselves in offering just the right touch to set them at ease. It is of paramount importance to us that your children have a positive dental experience, creating a life-long relationship that will allow them to receive the best oral health care possible.
With state-of-the-art equipment, the most up-to-date strategies and a gentle approach, we hope our office will be your full-service dental solution. Catch the wave of great service and call one of our friendly staff today.
Schedule An Appointment Today!
Our Location
Dr. B's Dentistry For Children
5705 Centennial Center Blvd, Suite 140
Las Vegas, Nevada 89149
Office Gallery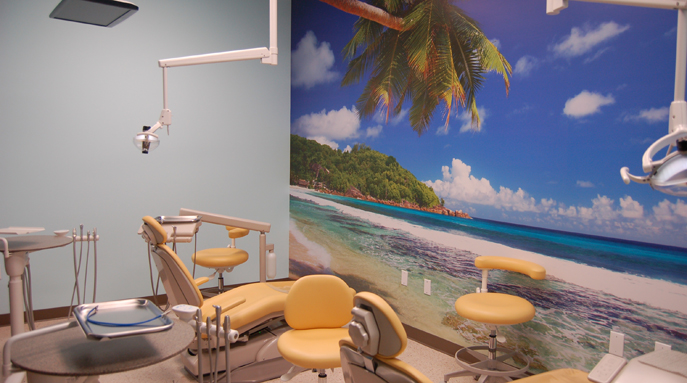 Our new facility is tailored to make your child's experience as easy and painless as possible.